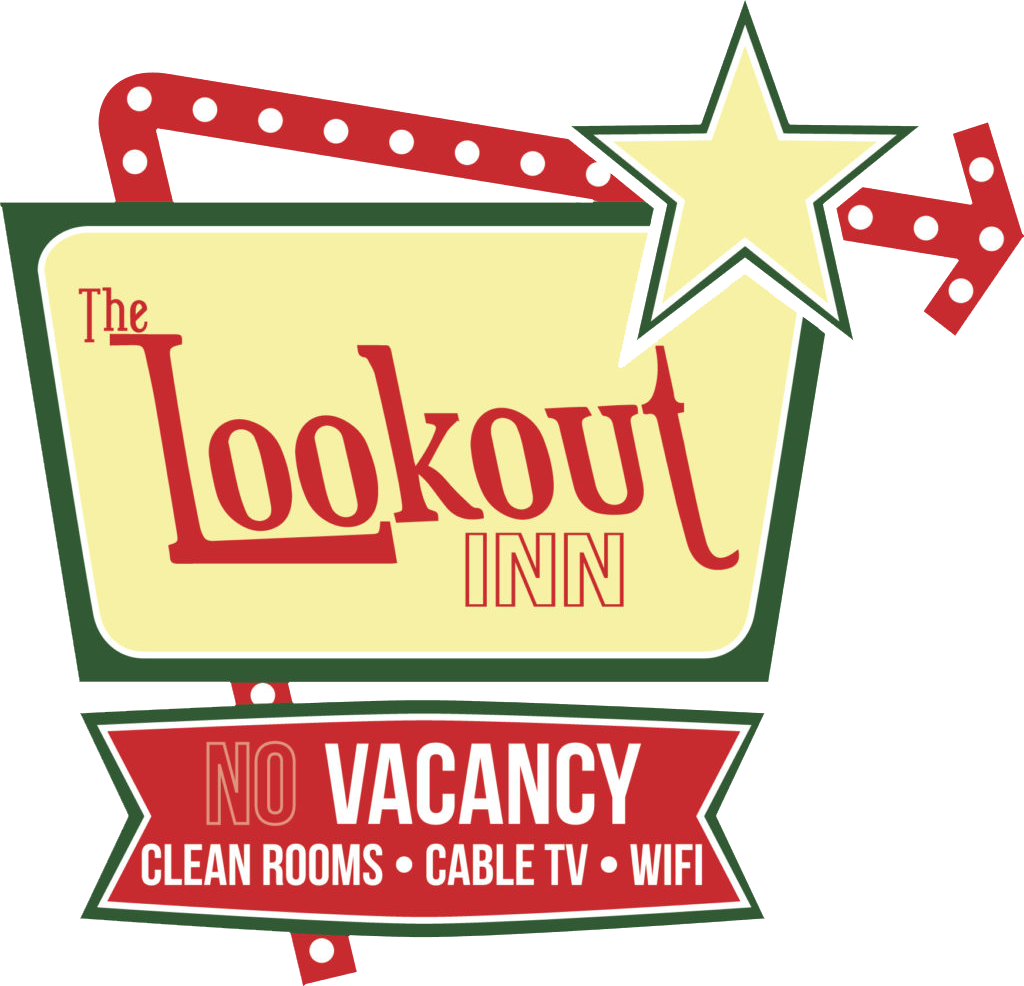 You need a vacation.
Check our availability.
Fill out the reservations form below to book a room. If you have any questions or concerns, or would prefer to make your reservation over the phone, please don't hesitate to contact us at 504-947-8188. Want to make your visit extra special? Add a bottle of wine, champagne, chocolates or flowers. We can make it happen, just give us a call!