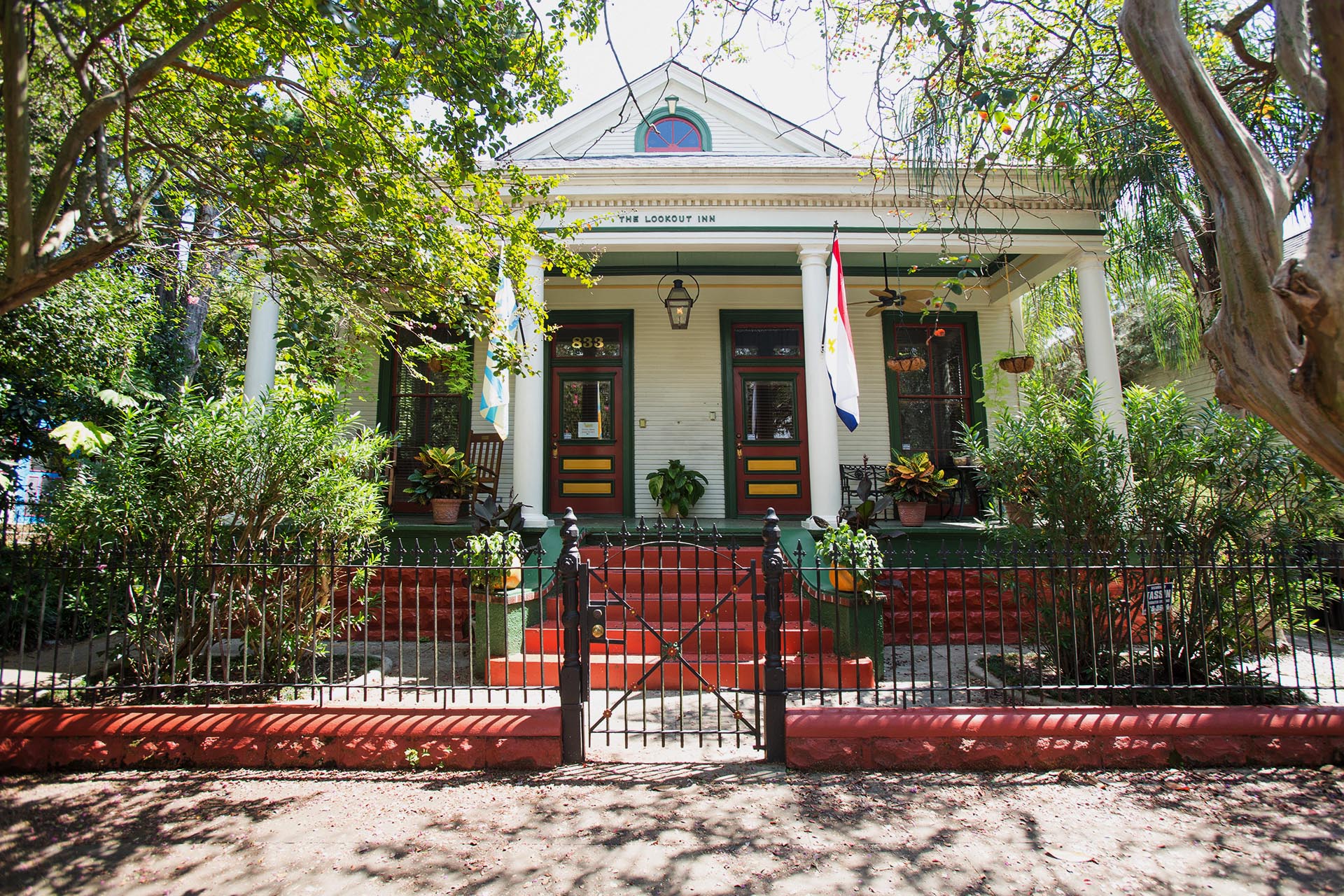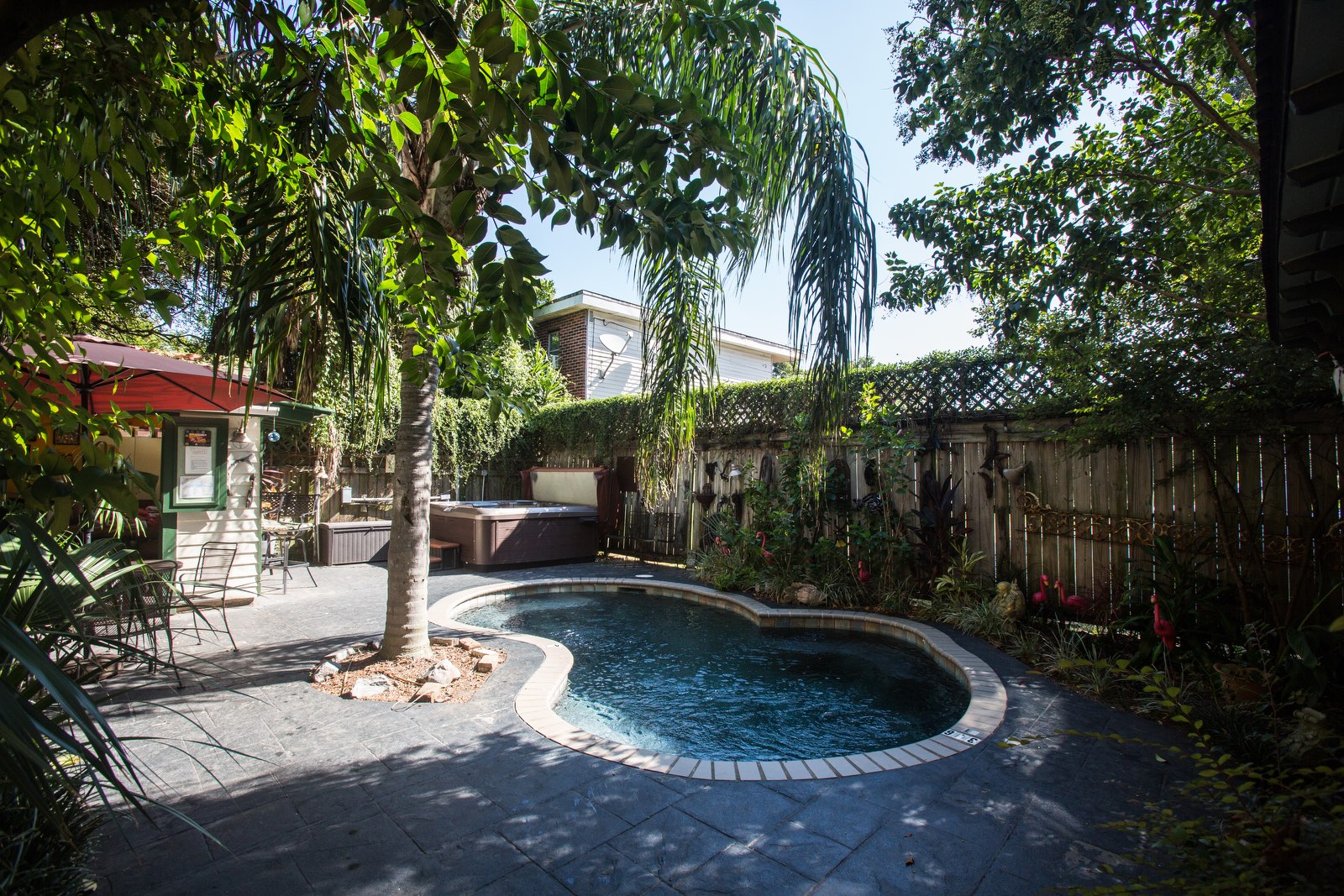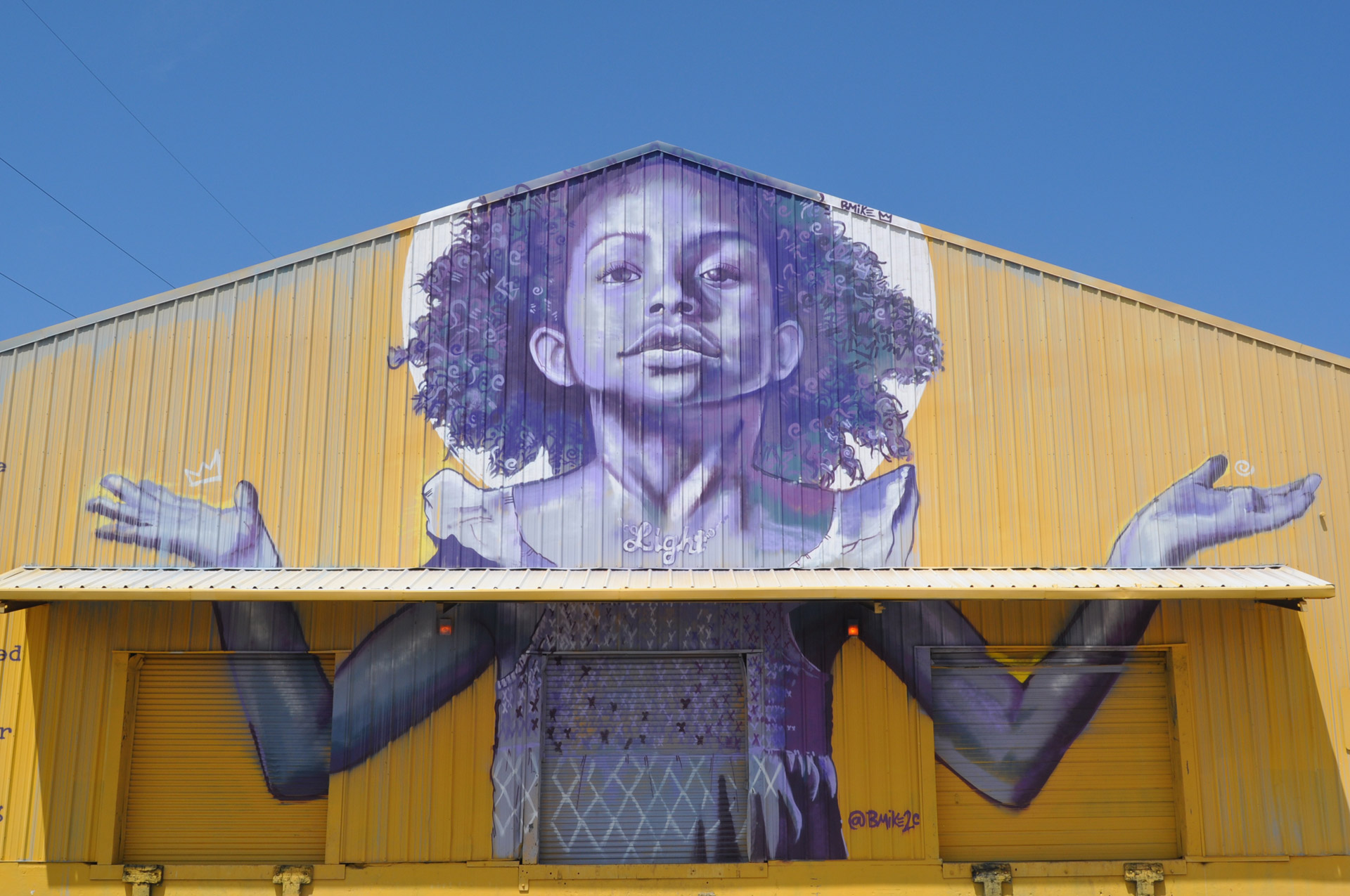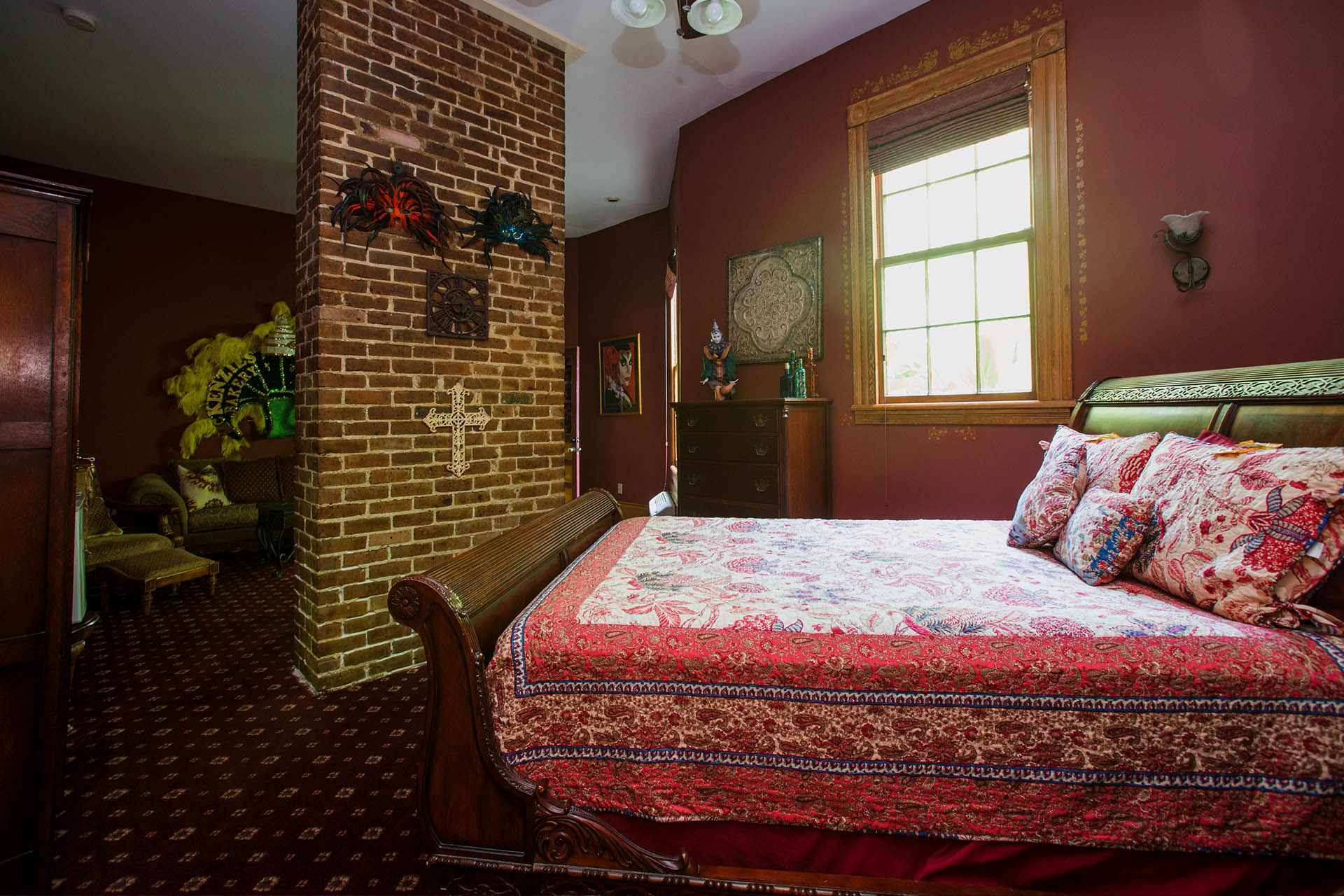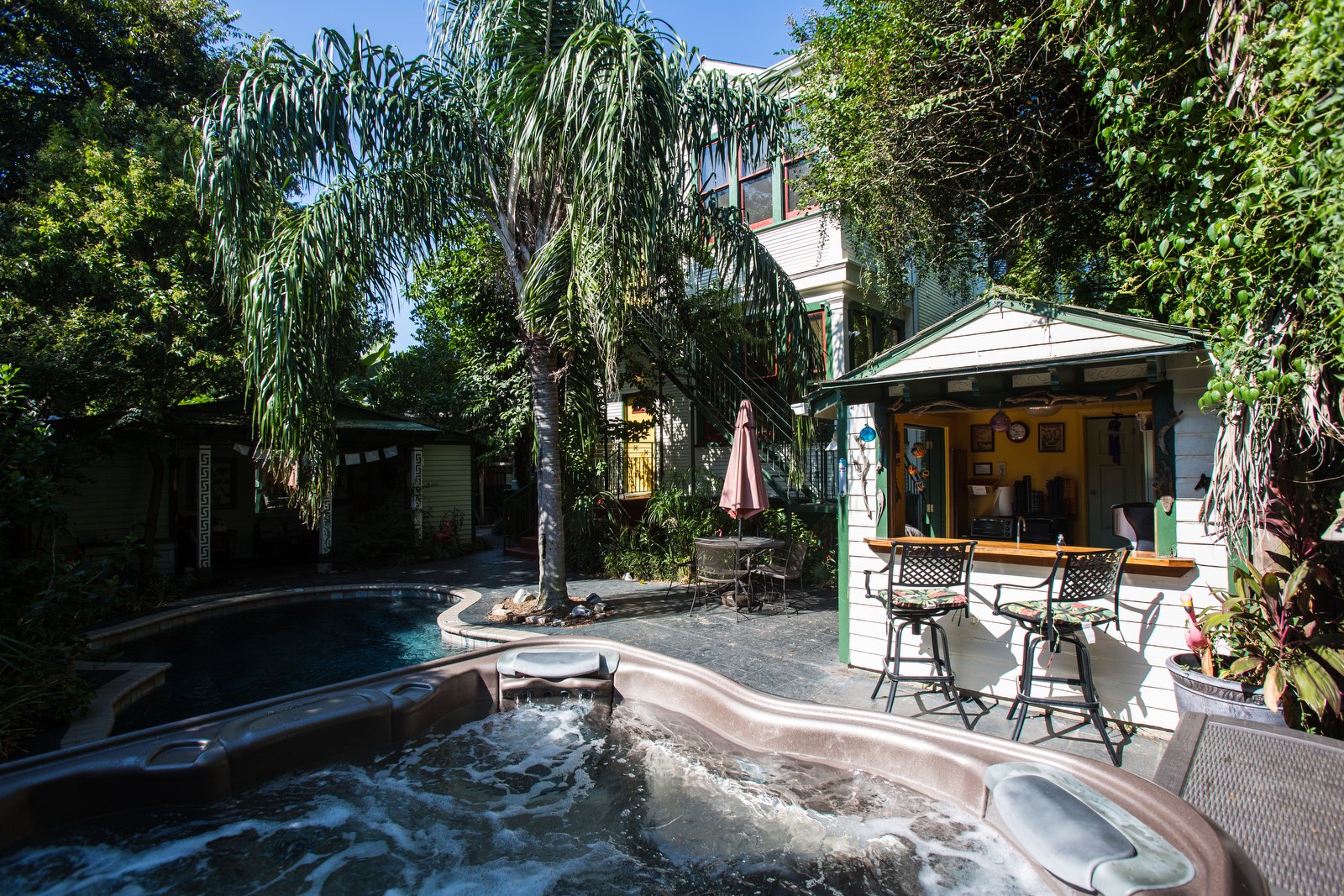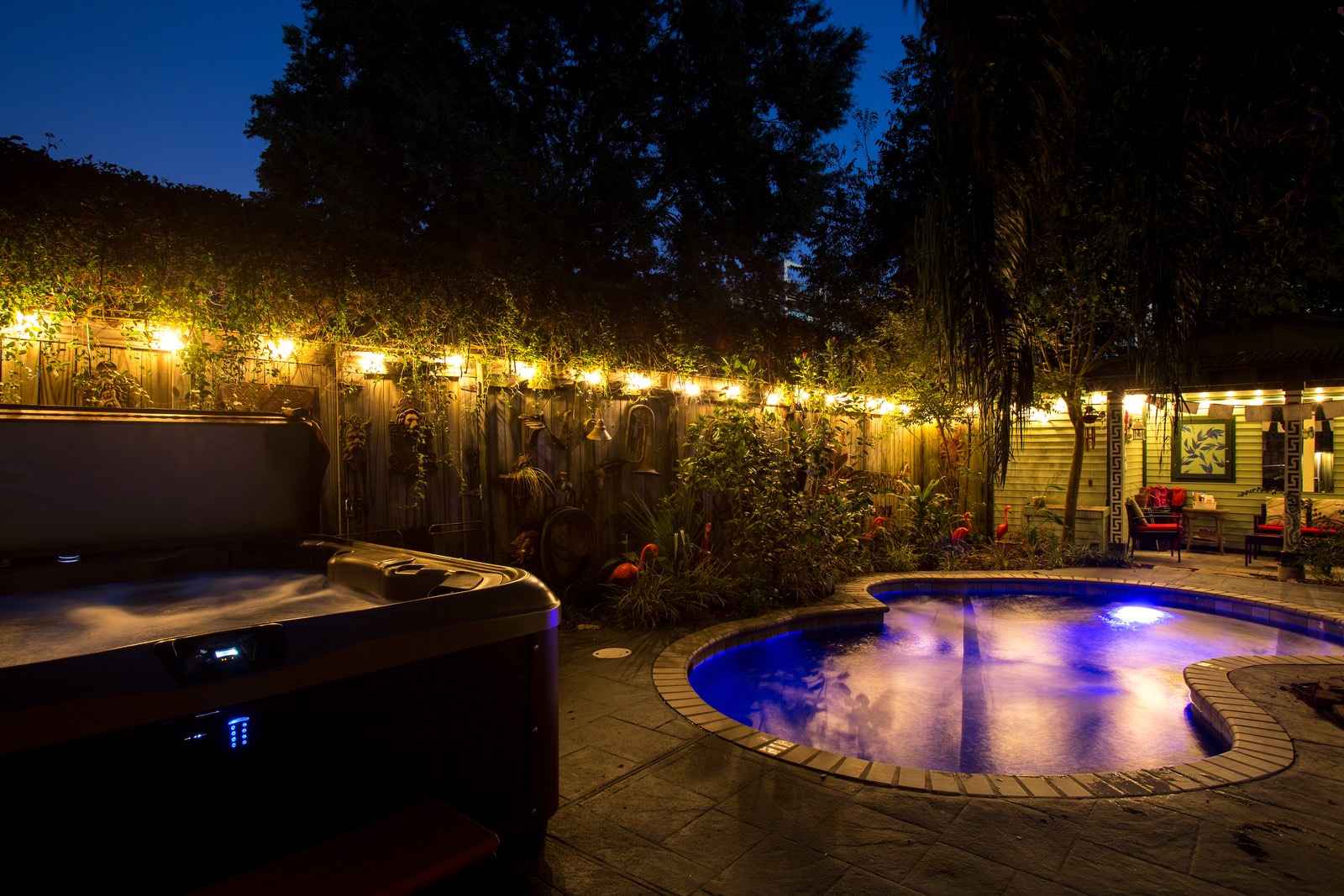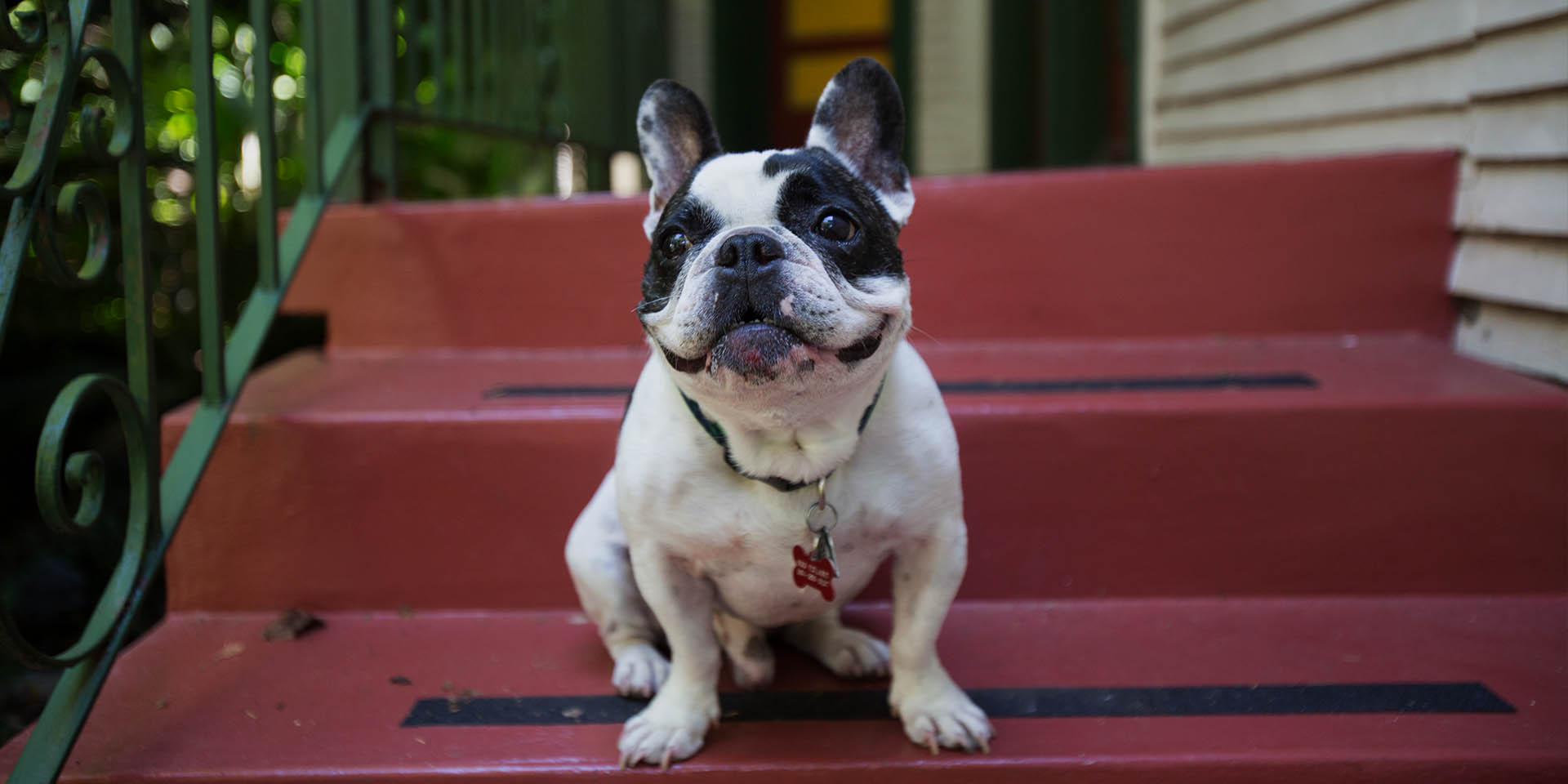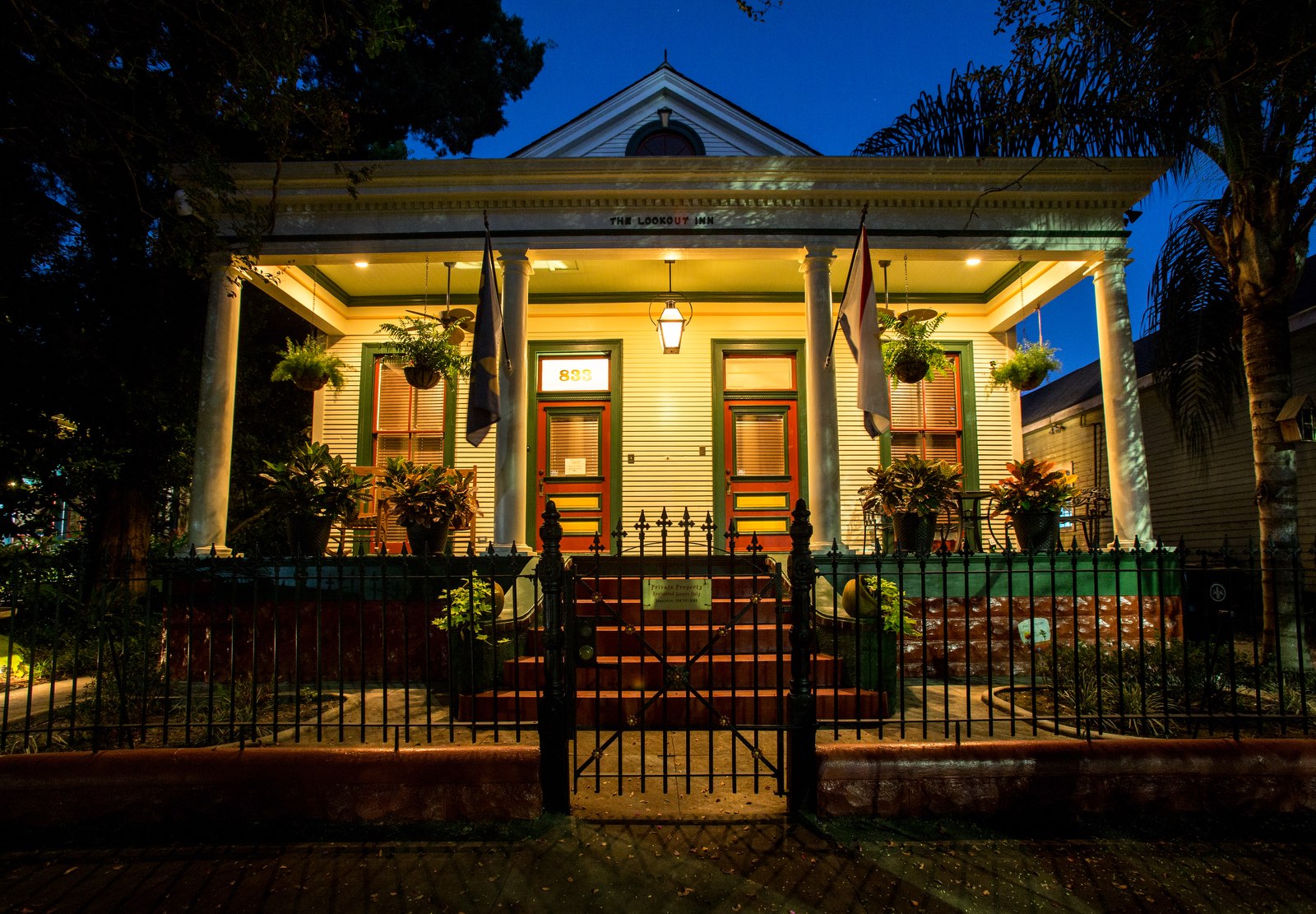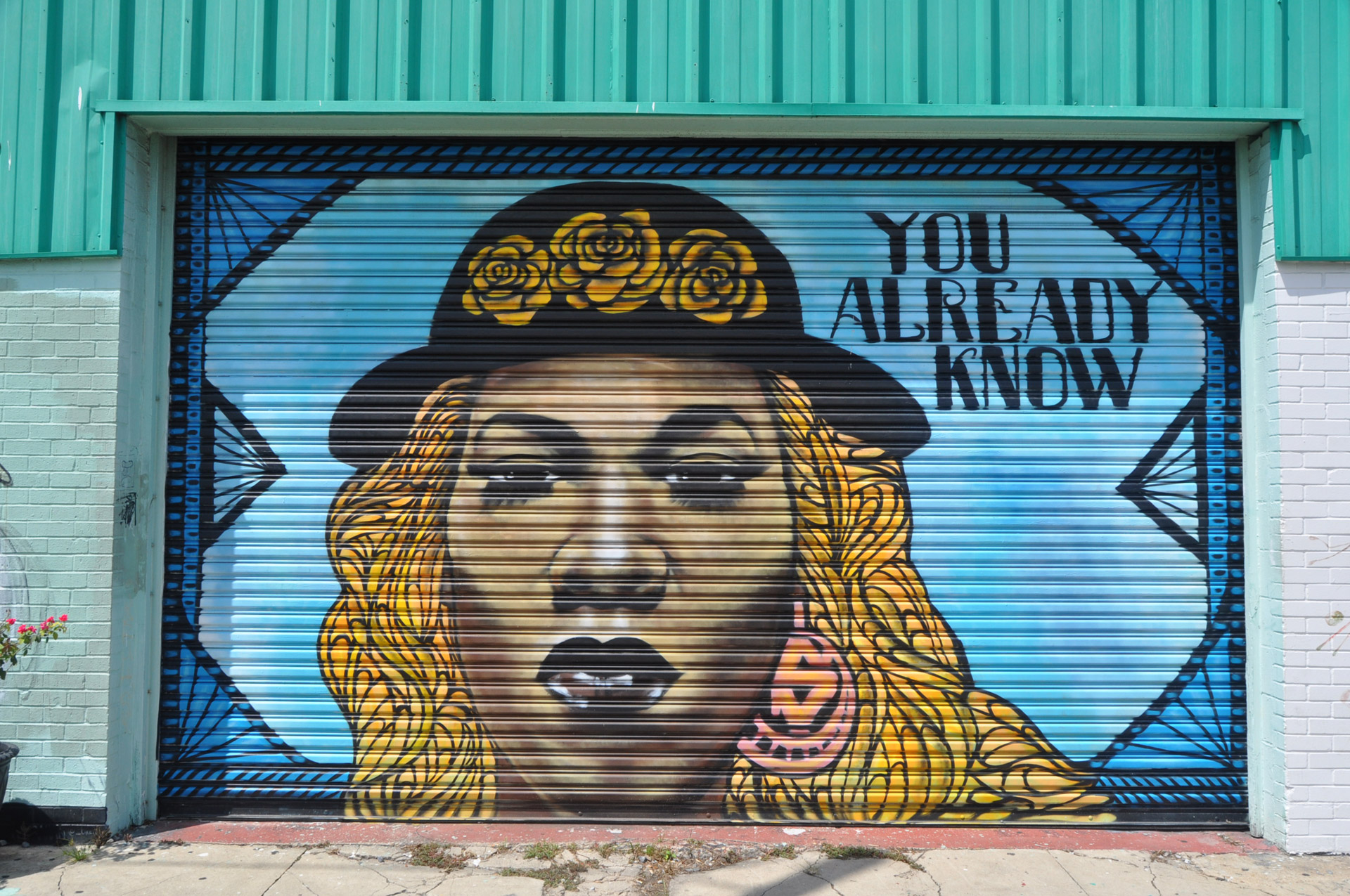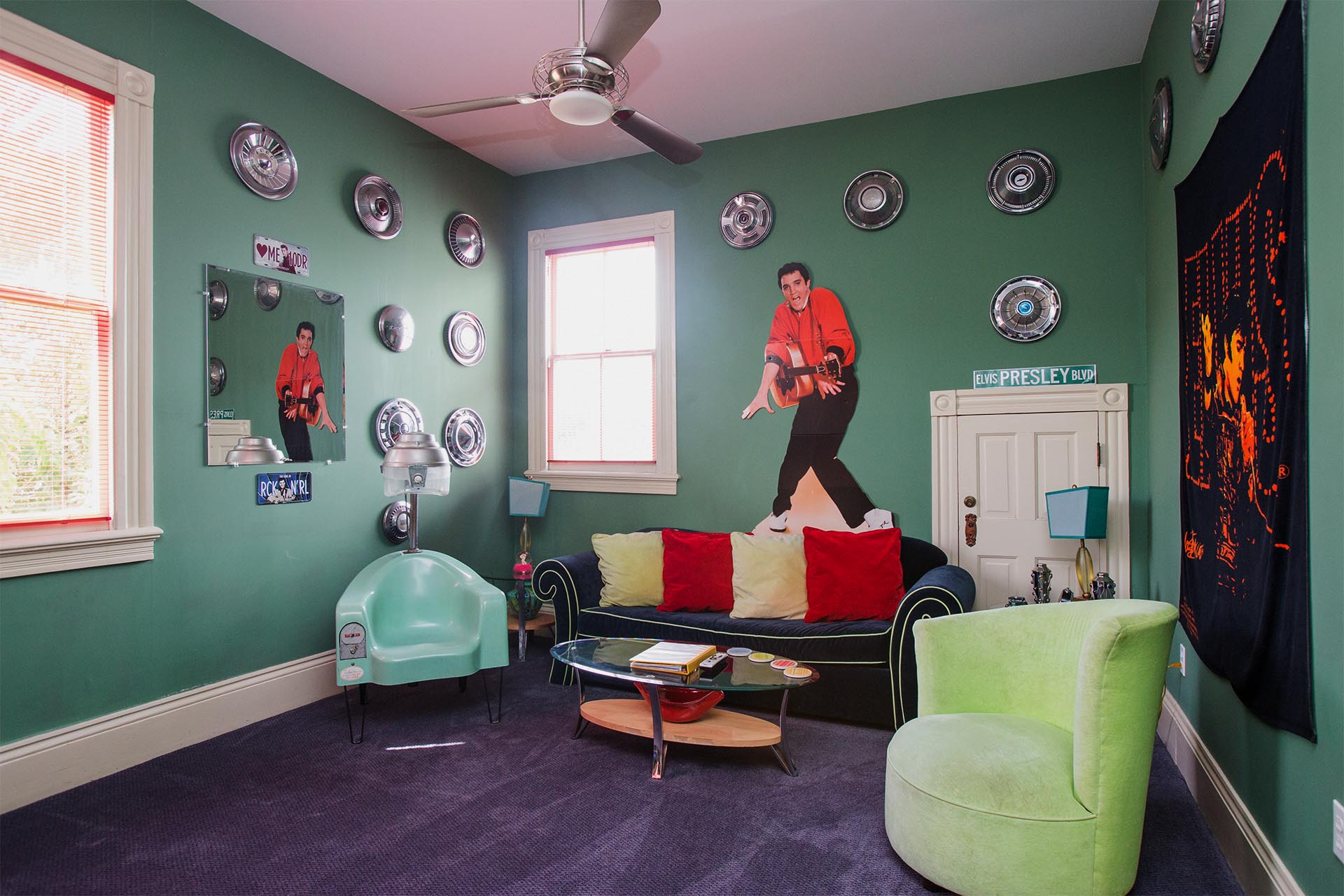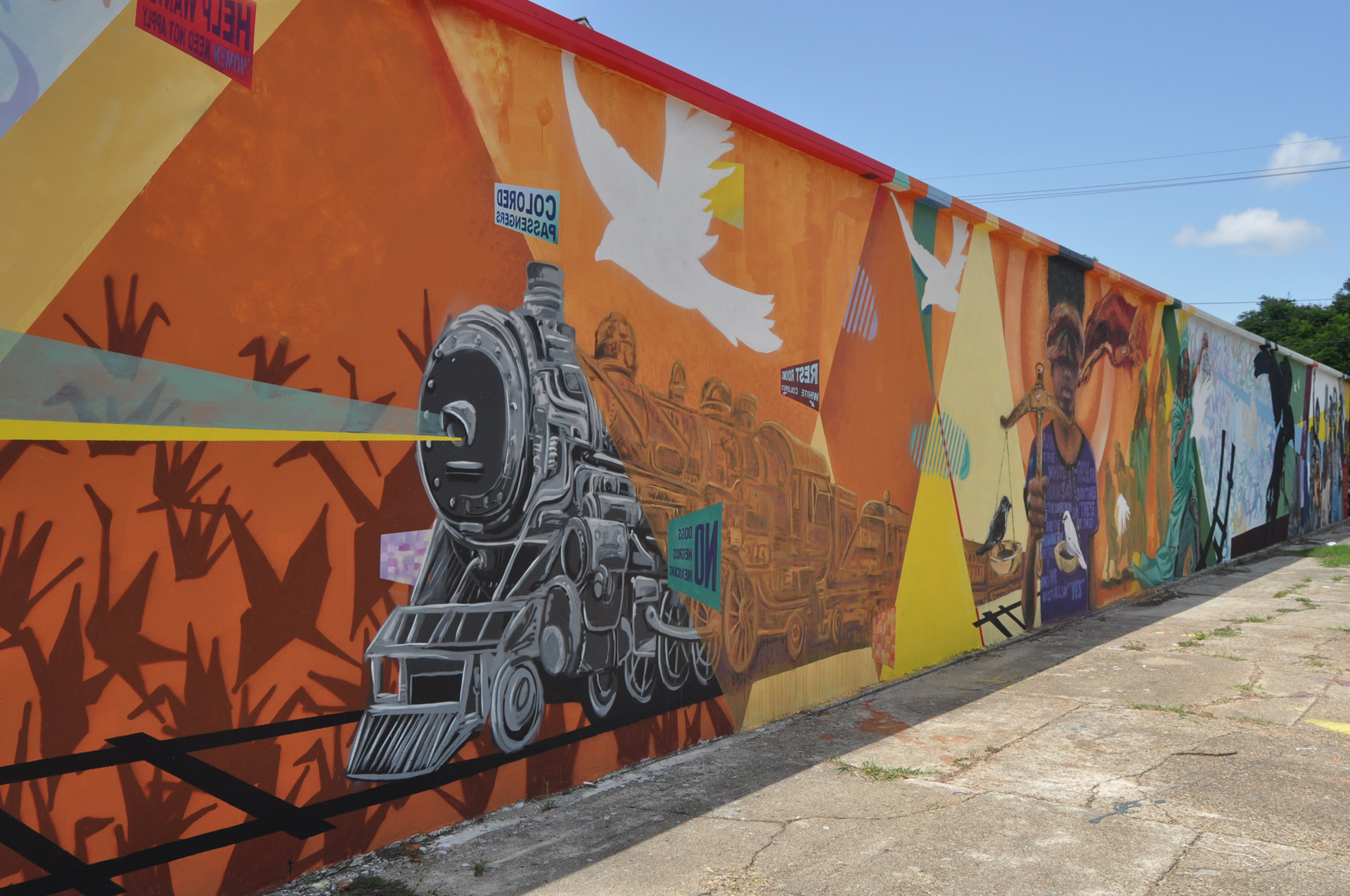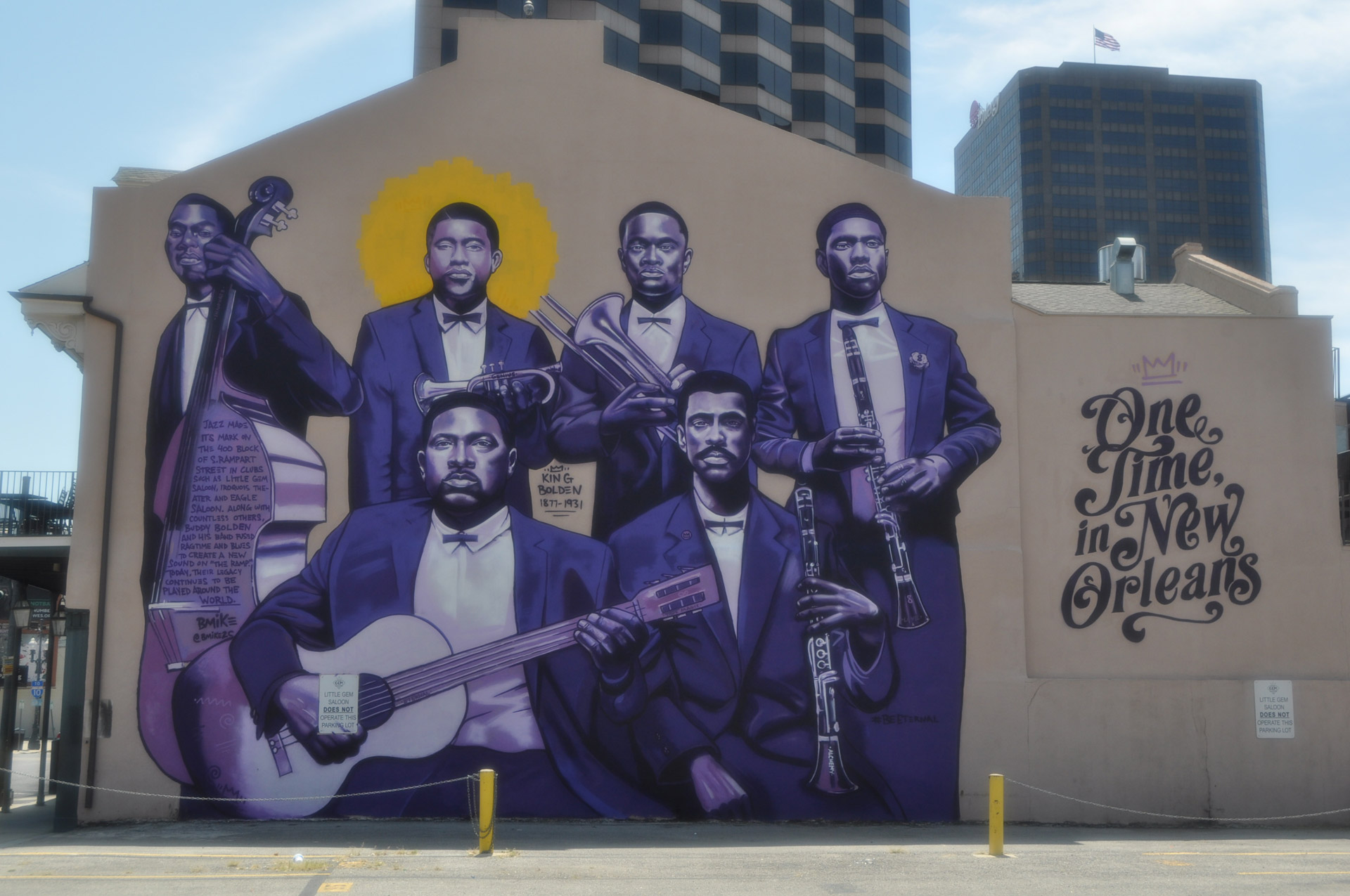 Take it easy.
Located in the eclectic Bywater neighborhood, The Lookout Inn is an owner-occupied inn with four whimsically themed spacious suites. Each suite is complete with a queen sized bed, adjacent living room area, and generous private bathroom. Suites can be rented individually or all four as a group rental.
The Lookout boasts a beautiful back yard oasis with lush tropical plants, in ground cocktail pool and relaxing hot tub. We are off the beaten path, taking to you a peaceful setting allowing you to relax and rejuvenate amidst the liveliness of New Orleans.
At The Lookout, you'll enjoy a laid back, peaceful atmosphere filled with character and charm in this quirky, historic New Orleans neighborhood. We are a retreat from the hustle and bustle of the lively French Quarter, approximately 2 miles away.
Laissez les bon temps rouler!